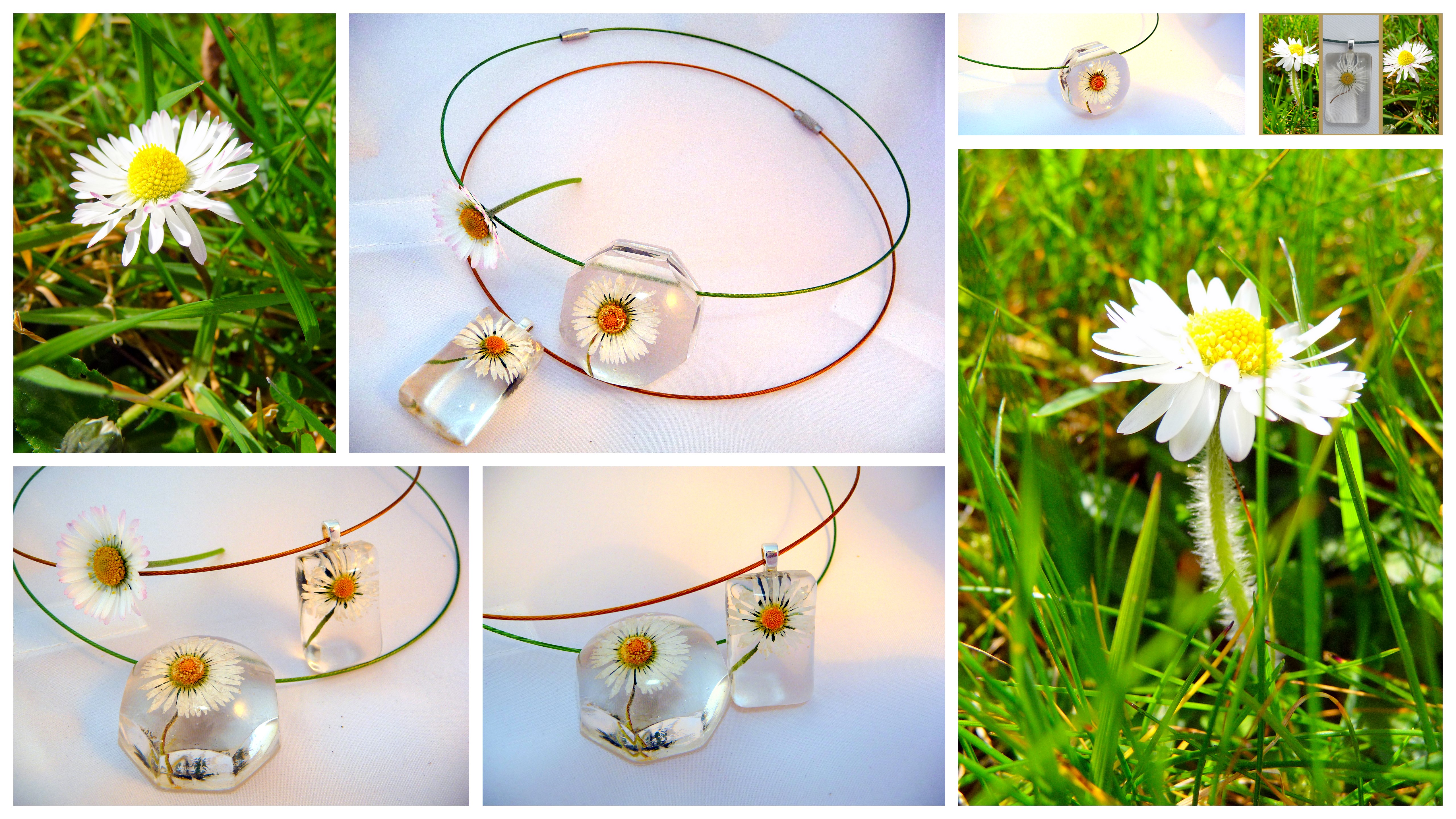 Im very glad to announce that due to popular demand the Button Studio's Daisy pendants are back ;0)
There is something very funny going on in my Garden this summer.  There is some really big daisy's appearing , so I have designed a whole new pendant in honour of the extra large daisy's ! Pieces are limited I am afraid .
Early Bird Catches the worm and all that !